Why Ullman Seats are superior
They are scientifically proven to provide better Shock Mitigation than any other seats.
Do not break.
Do not corrode.
Do not need any maintenance.
The lightest weight.
The smallest footprint.
Outperform any other jockey seats in terms of comfort.
Reduce risk of injuries.
Reduce physical fatigue.
Do not bottom-out.
3 years worldwide warranty – extendable.
Exemption from the EU directive.
Height adjustment where it is useful – for the feet.
Have been in use by professional operators in demanding operations for many years in more than 70 countries – with zero failures.
Lower life cycle costs.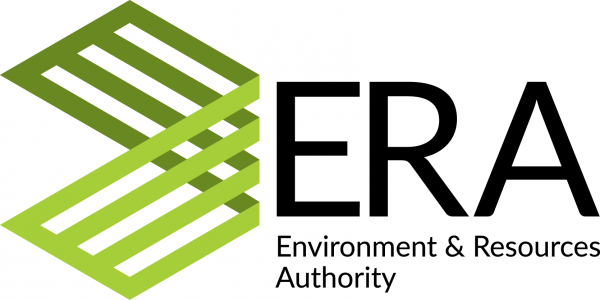 The Environment and Resources Authority
Autoridade Marítima Nacional
Cruz Roja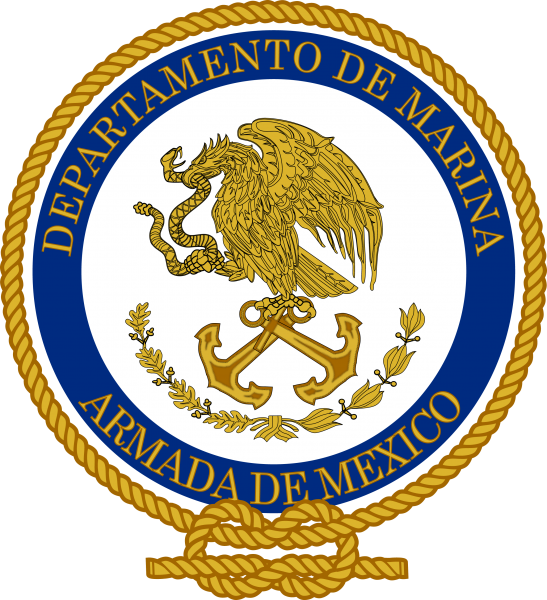 de la Armada de Mexico (SDO)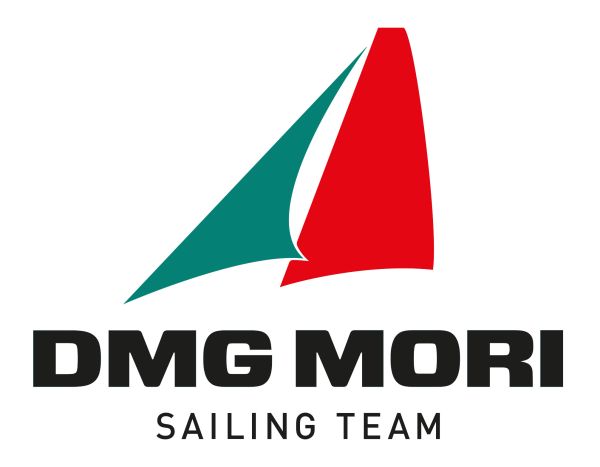 DMG MORI SAILING TEAM
Guarda Nacional Republicana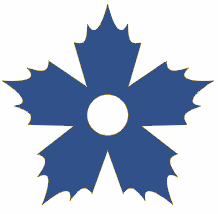 Le Conservatoire du Littoral
Ministère de la Transition écologique et solidaire
Affaires Maritimes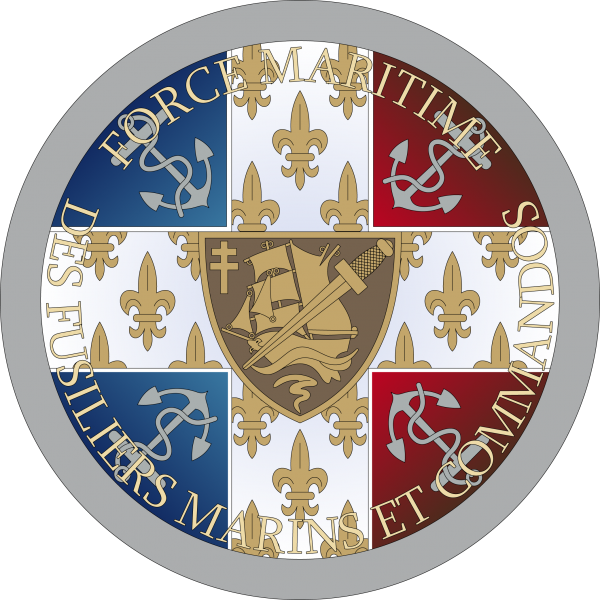 FORFUSCO