20/09 - 2011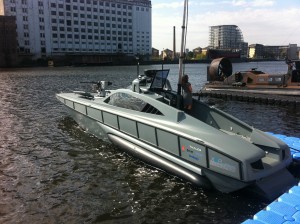 A big thank you to everyone that helped us to make the DSEi show a great success.
We are proud to be working with the most well renowned and professional organizations in the field of high speed boating.
Looking forward to see you again soon.
//The Ullman Team
Contact Form
Would you like us to contact you?
User Feedback
"So far all experience of the boat is only positive."
"The new Ullman Atlantic Seats so far are a great success."
- Stein Magne Eidissen,Technical Director Coast Guard SOUTH