Nuestra misión 
Para seguir ofreciendo su sobresaliente gama de asientos amortiguados, facilitar a los operadores el desempeño de su misión en altamar a altas velocidades sin sufrir percances ni lesiones y de modo que experimenten la mínima fatiga y se encuentren lo más cómodos posible.
Ullman Dynamics es el líder mundial en asientos amortiguados ensayados y probados desde el punto de vista científico.
Asiento jockey Patrol de Ullman
El asiento Patrol de Ullman es el asiento jockey más cómodo del mercado. El asiento modernizado se ha optimizado en todos los aspectos para que las maniobras puedan llevarse a cabo con seguridad, comodidad y soltura incluso en las condiciones más duras y durante periodos de tiempo más prolongados. El modelo Patrol posee una amplia superficie de asiento provista de un grueso acolchado y permite al usuario sentarse de varias formas distintas.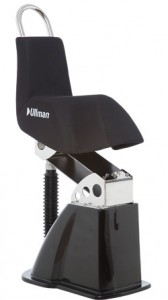 Asiento jockey Compact de Ullman
El asiento Compact ha sido diseñado para espacios reducidos y requiere poco más espacio que la persona que lo ocupa. Incorpora un asidero en forma de herradura para los pasajeros que se sitúen detrás, ya viajen sentados o de pie; acolchado adicional en la parte delantera del respaldo; y una bolsa con cremallera en la parte posterior del respaldo para introducir equipos.

Asiento Atlantic de Ullman
El asiento se ha diseñado ante todo para embarcaciones cabinadas y permite al usuario sentarse a horcajadas cuando sea necesario y reclinarse cuando sea posible. Destaca por su excepcional confort con la tapicería de piel suave y un magnífico soporte gracias al respaldo de fibra de carbono especialmente alto; la tapicería de vinilo opcional para bañeras; los reposabrazos opcionales con accesorios para medios de interacción hombre-máquina como el joystick y la bola de mando; y su suspensión mediante el mecanismo Leaflex™ Atlantic de Ullman con amortiguadores idénticos ajustables.
Indian Navy standardise on Ullman Seats
16/05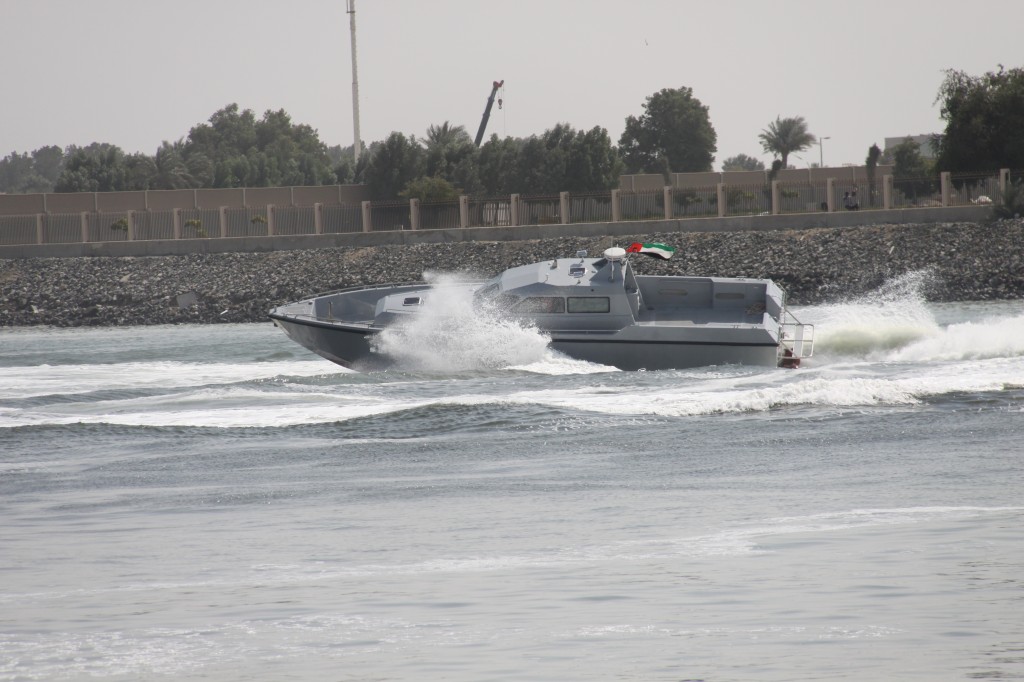 Indian Navy chose Ullman Seats as new standard
Solas Marine in Sri Lanka has been awarded a contract for 80 FICs, Fast Interception Craft, for the Indian Navy, with an option for 80 more boats.
The Albert Nazarov designed FRC has been extremely well received by the Navy and the production rate is now increasing to up to 3 boats per month.
Advanced armament and surveillance equipment, as well as gear for hostile boarding in adverse conditions, in combination with good sea keeping and speed capacity exceeding the spec,
makes this a most excellent tool for anti-terrorist operations, says project leader Cdr Ret S K Raghav after acceptance tests completed.
After thorough investigation and comparative testing of suspension seats, the Ullman Patrol seats were chosen as the new standard.
Performance is crucial! Our most valuable assets are our highly skilled crews.
We need to keep them safe and fit-for-fight even in the worst sea conditions.
We also require corrosion free, maintenance free, fail-safe seats that do not bottom out.
We found that Ullman Seats are the optimal solution.
Tech Spec:
Hull……….Vacuum infused composite
L Overall……….16.3m
L Waterline……….13.3m
Beam……….3.8m
Draught……….0.8m
Drive Lines……….2  x 885 hp & water jets
Speed……….up to 50 kts
Seats……….4 Ullman Patrol    


Contact Form
Would you like us to contact you?
User Feedback
Hi Carl, We are installing the seats this week, the two console seats are in and they look amazing! There is nothing else that I need right now but I will let you know if anything else comes up. It has been a pleasure doing business with you guys, very professional and great customer service, [...]