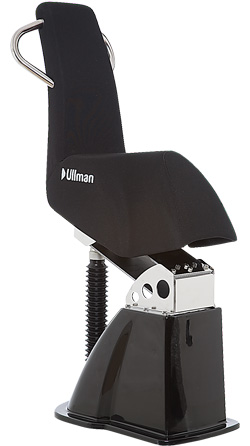 Unsere Berufung
Weiterhin das ultimative Angebot an stoßabsorbierenden Sitzen anzubieten, die es den Anwendern gestatten, sicher Einsätze auf hoher See bei hohen Geschwindigkeiten auszuführen, ohne Verletzungen zu erleiden und bei minimaler Ermüdung und maximalem Komfort.
Ullman Dynamics ist weltweit führend bei wissenschaftlich geprüften und erprobten, stoßabsorbierenden Sitzen.
Ullman Jockeysitz Patrol 
Der Ullman-Patrol-Sitz ist der komfortabelste Jockeysitz auf dem Markt. Der verbesserte Sitz ist in jeder Hinsicht dafür optimiert, damit Operationen selbst unter den schwierigsten Bedingungen und über lange Zeiträume sicher, komfortabel und mit Vertrauen ausgeführt werden können. Der Patrol-Sitz verfügt über eine große Sitzfläche mit dicker Polsterung und ermöglicht das Sitzen in mehreren verschiedenen Positionen.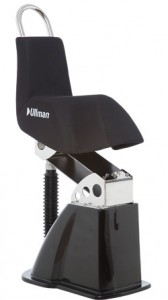 Ullman Jockeysitz Compact 
Der Compact-Sitz ist für beengte Platzverhältnisse konstruiert. Er nimmt nur wenig mehr Raum in Anspruch als die Person, die darin sitzt. Seine Eigenschaften: Ein hufeisenförmiger Griff – für Passagiere, die dahinter sitzen oder stehen. Zusätzliche Polsterung an der Vorderseite der Rückenlehne. Eine Tasche mit Reißverschluss für die Ablage von Gegenständen an der Rückseite der Rückenlehne.

Ullman-Atlantic-Sitz 
Dieser Sitz wurde in erster Linie für Kajütboote entworfen und gestattet sowohl den Grätschsitz, falls das erforderlich sein sollte, als auch sich zurückzulehnen, wenn das möglich ist. Seine Eigenschaften: Hervorragender Komfort mit weicher Lederpolsterung und ausgezeichneter Unterstützung durch eine besonders hohe Kohlestofffaserrückenlehne. Bei offener Plicht kann eine Vinylpolsterung gewählt werden. Armlehnen mit Anschlüssen für Joystick und Rollkugel-Benutzerschnittstellen sind als Option verfügbar. Die Federung erfolgt mit dem Ullman Leaflex™ Atlantic Suspension Mechanism und hat doppelte einstellbare Dämpfer.
Indian Navy standardise on Ullman Seats
16/05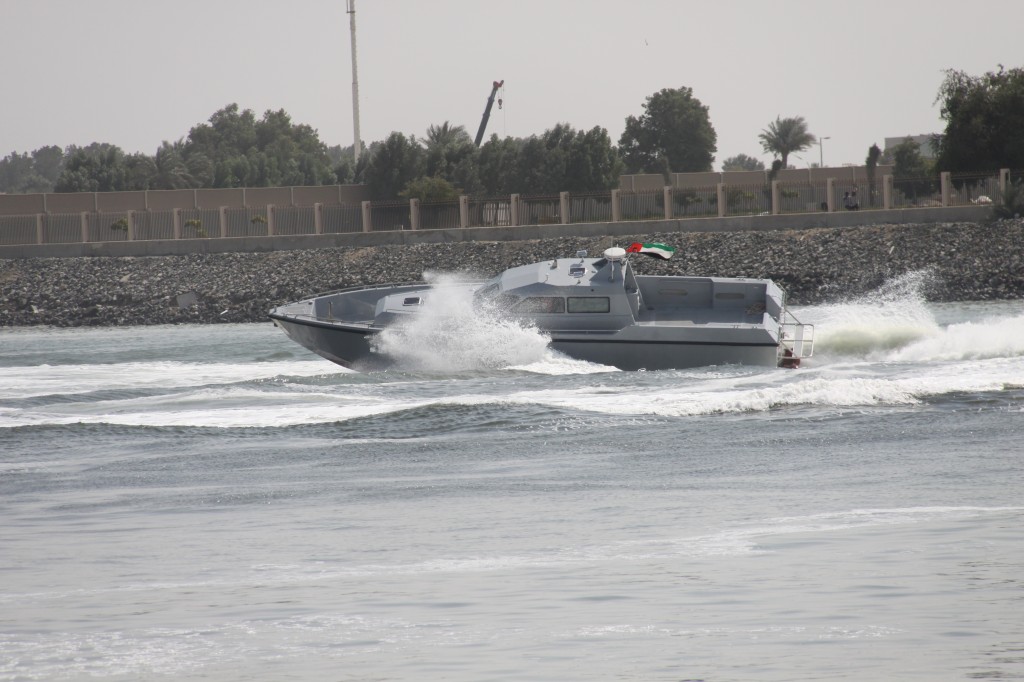 Indian Navy chose Ullman Seats as new standard
Solas Marine in Sri Lanka has been awarded a contract for 80 FICs, Fast Interception Craft, for the Indian Navy, with an option for 80 more boats.
The Albert Nazarov designed FRC has been extremely well received by the Navy and the production rate is now increasing to up to 3 boats per month.
Advanced armament and surveillance equipment, as well as gear for hostile boarding in adverse conditions, in combination with good sea keeping and speed capacity exceeding the spec,
makes this a most excellent tool for anti-terrorist operations, says project leader Cdr Ret S K Raghav after acceptance tests completed.
After thorough investigation and comparative testing of suspension seats, the Ullman Patrol seats were chosen as the new standard.
Performance is crucial! Our most valuable assets are our highly skilled crews.
We need to keep them safe and fit-for-fight even in the worst sea conditions.
We also require corrosion free, maintenance free, fail-safe seats that do not bottom out.
We found that Ullman Seats are the optimal solution.
Tech Spec:
Hull……….Vacuum infused composite
L Overall……….16.3m
L Waterline……….13.3m
Beam……….3.8m
Draught……….0.8m
Drive Lines……….2  x 885 hp & water jets
Speed……….up to 50 kts
Seats……….4 Ullman Patrol    


Contact Form
Would you like us to contact you?
User Feedback
It will come as no surprise to you that I am extremely satisfied with the seats, the overall ride experience is very comfortable and a considerable improvement from the standard jockey seats.  With the new Biscaya seats our time spent cruising between scientific data buoys or sampling stations is much more pleasurable.  We are now [...]