Our Mission:

Protecting People
Providing the ultimate suspension seats for high-performance boats.
Enable operators and crews to carry out missions in high seas,
at high speeds, without injuries, with minimal fatigue and maximum comfort.
Ullman Dynamics is the World Leader in Shock Mitigation Seating. 
Ullman's are the only scientifically proven Marine Suspension Seats. 

Ullman Jockey Seat Patrol 
The Ullman Patrol Seat is the most comfortable jockey seat on the market. The updated seat is optimized in every sense to enable operations to be conducted safely, comfortably and with confidence in even the roughest of conditions and over longer periods of time. The Patrol seat features a large seating area with thick padding and allows sitting in several different positions.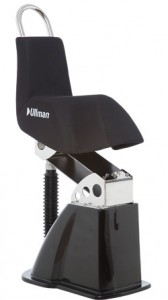 Ullman Jockey Seat Compact
The Compact Seat is designed to fit in limited spaces.
Takes almost no more space than the person seated in it.
Horseshoe shaped handle – for passengers sitting or standing behind.
Extra padding on front of backrest.
Zipped pouch for gear on backside of backrest.

Ullman Atlantic Seat 
The seat is designed primarily for cabin boats and allows both a straddle position when necessary and reclining when possible. It features: Superb comfort with soft leather upholstery and excellent support from the extra-high carbon-fibre backrest. Vinyl upholstery is optional for open cockpits. Armrests with fittings for joystick and trackball MMIs are optional. Suspension is via the Ullman Leaflex™ Atlantic Suspension Mechanism and has twin adjustable dampers.
Indian Navy standardise on Ullman Seats
16/05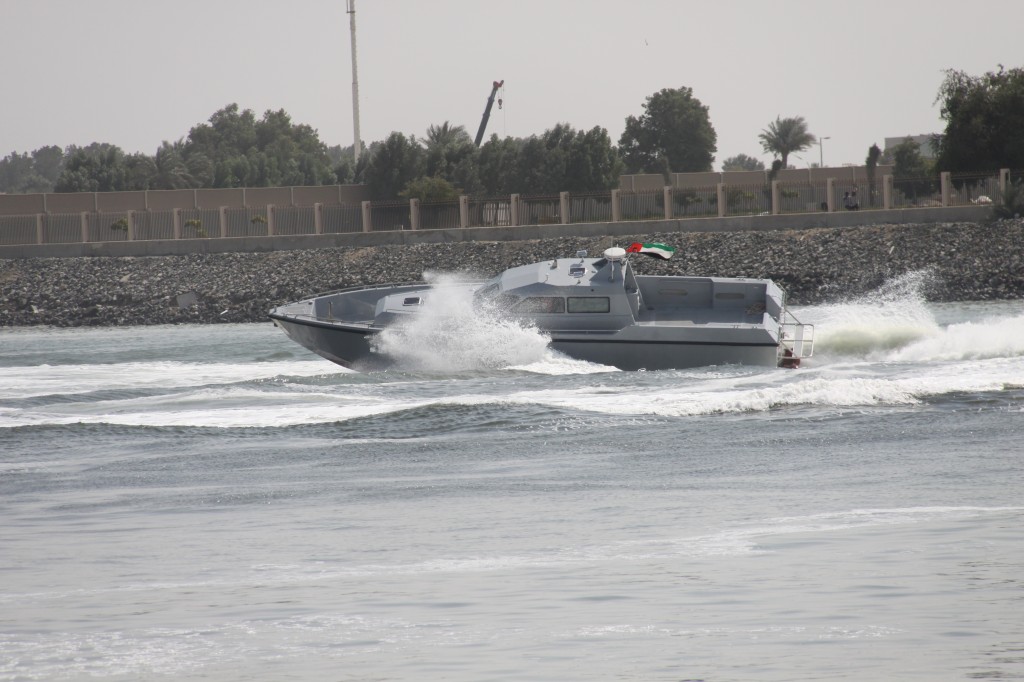 Indian Navy chose Ullman Seats as new standard
Solas Marine in Sri Lanka has been awarded a contract for 80 FICs, Fast Interception Craft, for the Indian Navy, with an option for 80 more boats.
The Albert Nazarov designed FRC has been extremely well received by the Navy and the production rate is now increasing to up to 3 boats per month.
Advanced armament and surveillance equipment, as well as gear for hostile boarding in adverse conditions, in combination with good sea keeping and speed capacity exceeding the spec,
makes this a most excellent tool for anti-terrorist operations, says project leader Cdr Ret S K Raghav after acceptance tests completed.
After thorough investigation and comparative testing of suspension seats, the Ullman Patrol seats were chosen as the new standard.
Performance is crucial! Our most valuable assets are our highly skilled crews.
We need to keep them safe and fit-for-fight even in the worst sea conditions.
We also require corrosion free, maintenance free, fail-safe seats that do not bottom out.
We found that Ullman Seats are the optimal solution.
Tech Spec:
Hull……….Vacuum infused composite
L Overall……….16.3m
L Waterline……….13.3m
Beam……….3.8m
Draught……….0.8m
Drive Lines……….2  x 885 hp & water jets
Speed……….up to 50 kts
Seats……….4 Ullman Patrol    


Contact Form
Would you like us to contact you?
User Feedback
"… the Ullman seats were incredible. I've now come to view them as essential safety equipment and I was really impressed with their performance."
- Andy Warrender, Head of the global Fabrics Division of WL Gore & Associates, manufacturers of GORE-TEX® products.